Greenhouse shading has been around as long as…well, greenhouses. Whether it's emulsion paint, cloth or even those fancy roll-able wooden ones, the idea is the same. On a hot day, temperatures can soar well over 30°C. If we don't keep plants cool by blocking out the sun, they'll die. Right?
It is partly right. Hot weather is a common threat to gardeners and one that keeps us constantly vigilant. We must make sure plants are well watered, our greenhouses & poly-tunnels are ventilated and the temperature is monitored.
But is blocking the sun out really the right option?
By blocking out the sun you are reducing the effect of photosynthesis. Plants depend on light to grow, so the more light that you block out, the less they will grow. Consider if you had a spell of hot weather that lasted weeks? While it seems unlikely, if it was to happen, you would essentially be starving the plants of sunlight until the weather cooled down.
Besides, is it worth the added stress of getting to your greenhouse every sunny morning to open the vents and apply the shading? Not to mention the risk of breaking a pane of glass in the process.
Alternative to Greenhouse Shading
A simpler option that not only protects your plants but has been proven to increase growth and yield with tests done at The University of Nottingham.
Envii Chill Out
This treatment removes the need for shading or painting greenhouses. It's a bio-stimulant designed to allow plants to survive and thrive in temperatures above 30°C.
It's made up of plant extracts that work together to manage a plant's reaction to heat stress. The plant's natural reaction of aborting buds, flowers and shoots is to direct the plant into growing larger roots and focus on getting more nutrients and water from the soil.
After Hot Weather
When the temperatures drop, the plant continues to grow aerially but with the benefit of a larger root system to get more nutrients and therefore improve growth and yield.
This means by treating your plants with Chill Out, you can grow with confidence even when the sun is out. The product has also been extensively tested in Middle Eastern glasshouses where the temperature can rise above 40°C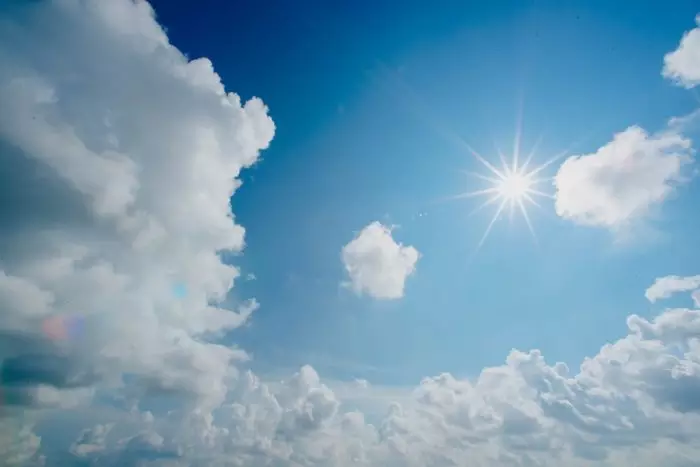 Think of it as an all-round plant treatment for greenhouses or poly-tunnels that will save you time and effort. And most importantly make sure your plants will continue to grow all summer long.